Thursday, November 4, 2010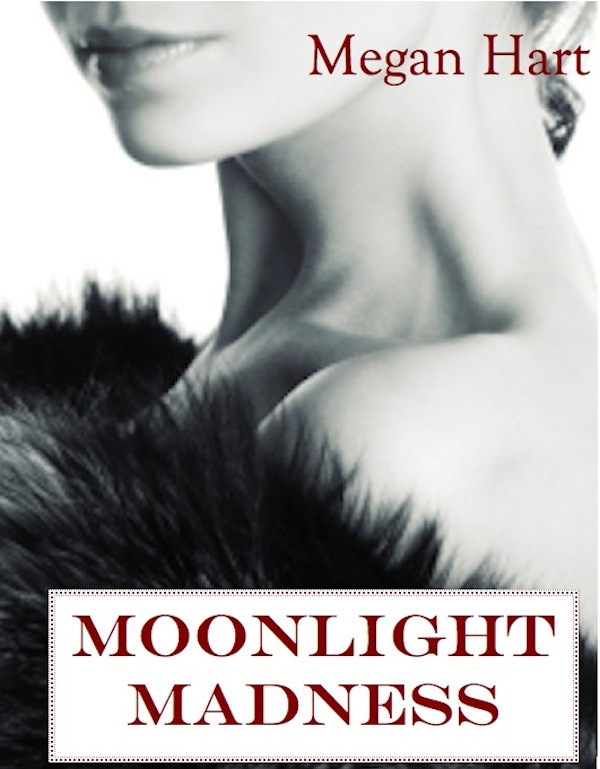 Description:
"One Night Only!" When Rhea's offered the bargain of a lifetime on a unique fur coat, she doesn't know it will change her life forever. Short erotic fiction by the author of best-selling novels Dirty, Broken, No Greater Pleasure and more!
Review:
When you need something entertaining for your break at work this is the story for you.
Moonlight Madness
is an intiguing story with many aspects that caught my attention. First we have the mystery of the the fur coat store with an unbelievable Moonlight-Sale no woman could resist- spooky salesman included. We have an amazing hot dancefloor scene and yes we visit a bedroom too. This story mixes an fascinating story, wonderful characters, smex and horror. Yep I would have never thought that this would work, even less in such a sexy short read but at the end I was really looking like this O_O and one or two ewwwws escaped my mouth.
The characters are fascinating and I could relate to the heroine. Her struggles are something every woman knows from time to time and it makes you highly sympatic to her. When we meet the hero Ted my heart melted into a puddle of goo. I love when men appreciate a woman like this. Very nice.
The story has a great pace and the plot is appropriate for the length.
Moonlight Madness
was perfect as a Halloween read but it's also a nice thrill for your short reading break. And I'm not sure I mentioned enough that it's hot.





To learn more about Megan and her books please visit her website
here
.
Read other reviews @goodreads. Buy the book @
smashwords
only $0.99